Hi, I'm Jemma.
Welcome to Beauty Box, my name is Jemma Austin, I have more than ten years experience in the beauty therapy industry. I am proud to welcome you to the Beauty Box, which strives to be one of the highest quality and most welcoming beauticians in Worcester.
I am a fully qualified beauty therapist and offer a full range of beauty therapy services at highly competitive prices.
All treatments are practised within a relaxed, peaceful and friendly environment. New beauty techniques are constantly being added to my treatment range, ensuring that I am able to maintain professional levels of beauty care and maximise your 'Beauty Box' experience! Treatments include waxing, swedish and sport massages, manicures and pedicures, tanning, facials and more. Please visit my treatments page to find out more on what I offer.
My typical client base is female and ranges from 15 years old to 78 years young. I space out my appointments so that clients feel relaxed, comfortable and exercise privacy and individual attention.
So, if you're 70 years young and fancy a spray tan, or 18 and want your first bikini wax, just give me a call. You'll be made to feel very welcome in my fully equipped salon.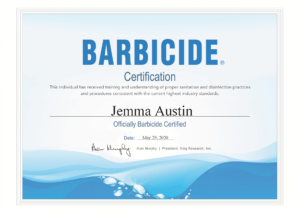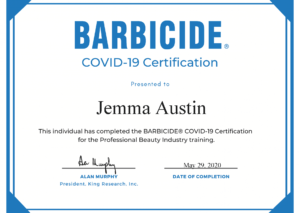 A Beauticians you can Trust
Beauty Box Worcester Beauticians
Average rating:
3 reviews
Jul 13, 2017
Super Friendly
I had a massage from Jemma, she is really friendly and the massage was GREAT! I've recommened Jemma to all my firends and highly recommend anyone thinking of having a beauty treatment to give Jemma a try!
Jul 13, 2017
Fabulous Massage
Fabulous back, legs and feet massage this morning. Feeling so relaxed. Thank you Jemma x
Jul 13, 2017
Super Friendly
Super friendly, felt at ease while having a spray tan! came out perfect! Was my best friends wedding so it was so important that it came out well!